PE207 Seated Leg Press Factory Selling Professional Gym Equipment
Product Detail
Product Tags
Specifications
Standard Weight Stack: --
Optional Weight Stack: 123 kg/271 lbs
Assembled Dimension: 70X118X160 cm
Net Weight(without weight stack): 203 kg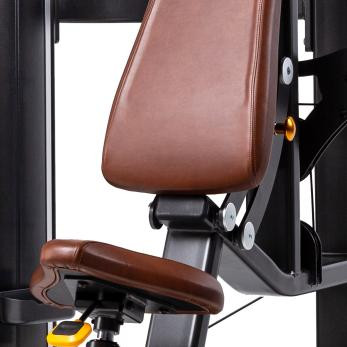 ● Special Multi-layer Foaming Material
The Upholstery is comfortable, durable and long-lasting without collapse. Good Appearance with car seat cushion quality. Anti-sweat and Antibacterial.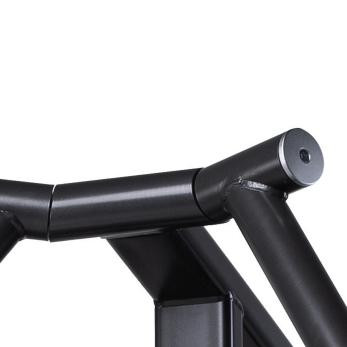 Large size bearings can ensure better rotation stability, improve training stability and have longer life time.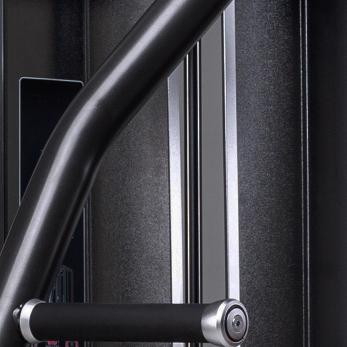 3mm thickness ABS shield made by Sunsforce one shot technology, provides high toughness and impact, privacy and safety.  The repair and replacement becomes very convenient.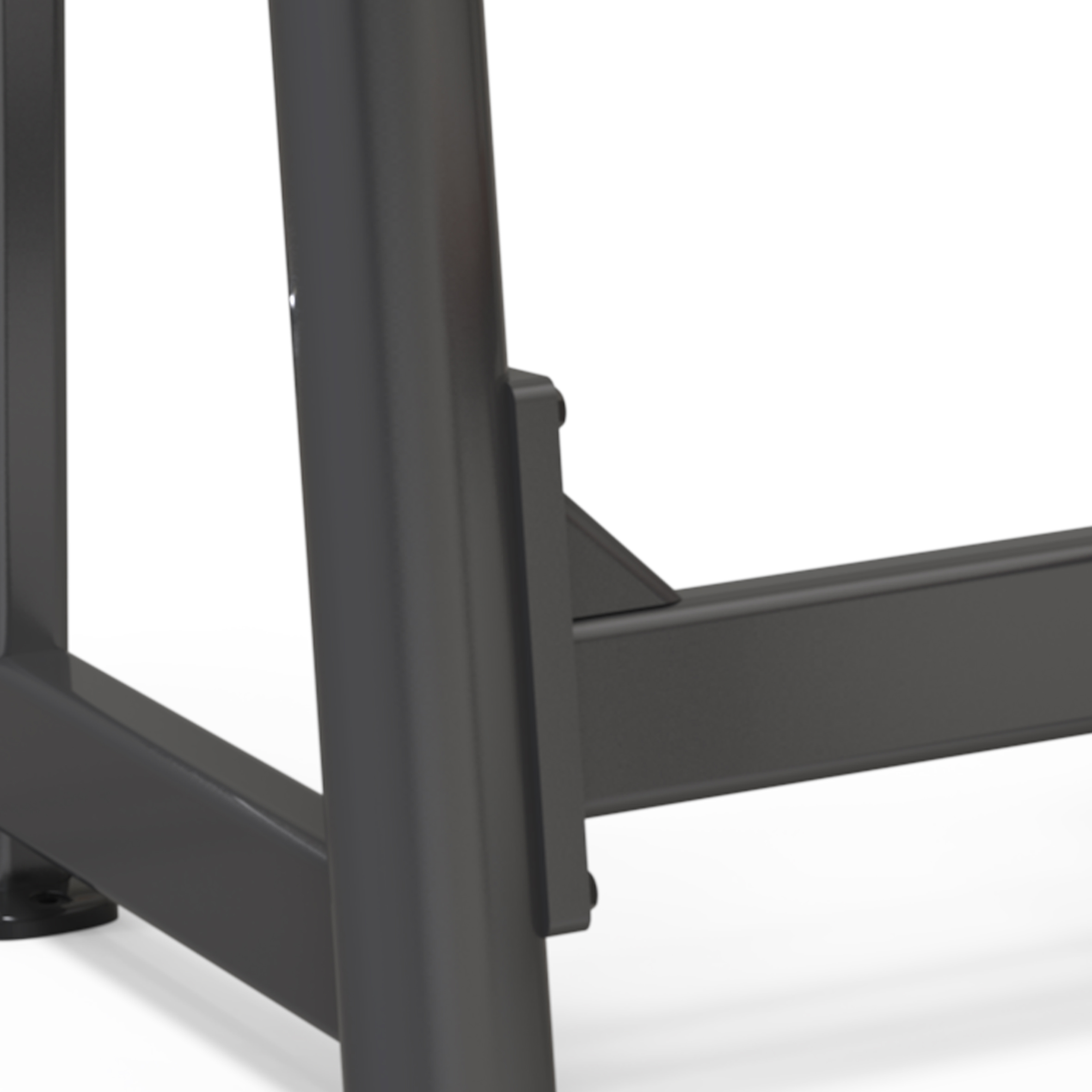 Each weld and laser cutting is individually checked for completeness and flawlessness. After painting, each part is individually checked again for completion. The entire package undergoes a final comprehensive quality inspection before shipment.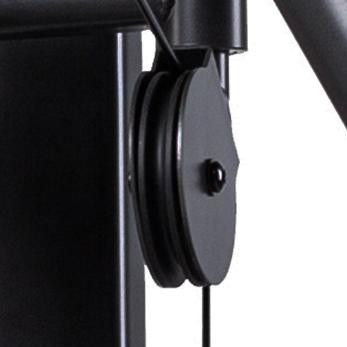 ● Precise Machined Pulley
Adopt machined processing pulley to provide better performance and durability. It also makes the path of motion smoother. Ensure the core muscles exercise precisely while minimizing the risk of injury.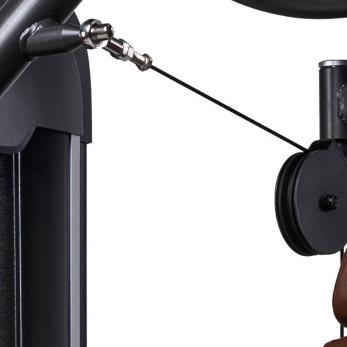 Our cable reaches 400,000 times of normal use without break, which is 4 times durable than the ordinary cable. 2 years guarantee in normal use. This greatly reduces replacement and saves cost.
● Articulating frame moves backward and tilts for greater range of motion at the hip and more complete training of the glutes and hamstrings.
● The large foot plate increases the variety of exercise possible.
● Big back pad and seat provide more stability and confidence for older and poorly balanced users. Counterbalance system provides consistent resistance at even the lowest weight selections.
● Seat back angle adjusts to five positions emphasizing comfort and greater hip range of motion. Safe and controlled quatting design after workout repeats.
● The seat and back pad can be adjusted according to the range of motion to match users with different height. Link-rod and bearings design improve durability and smooth performance. Strong and durable aluminum alloy shield frame.
● Equipped with convenient cup and cellphone holder.
● Separable structure design for easy packaging and transportation.
---
---