PV3700 Vibration Plate Fitness Equipment Whole Platform Fitness Power
Product Detail
Product Tags
Realize your fitness dream
Only within 3-5 minutes, G-PLATE provide a easy and comfortable warm-up to the golf players and amateurs and makes them get into a best competitive status..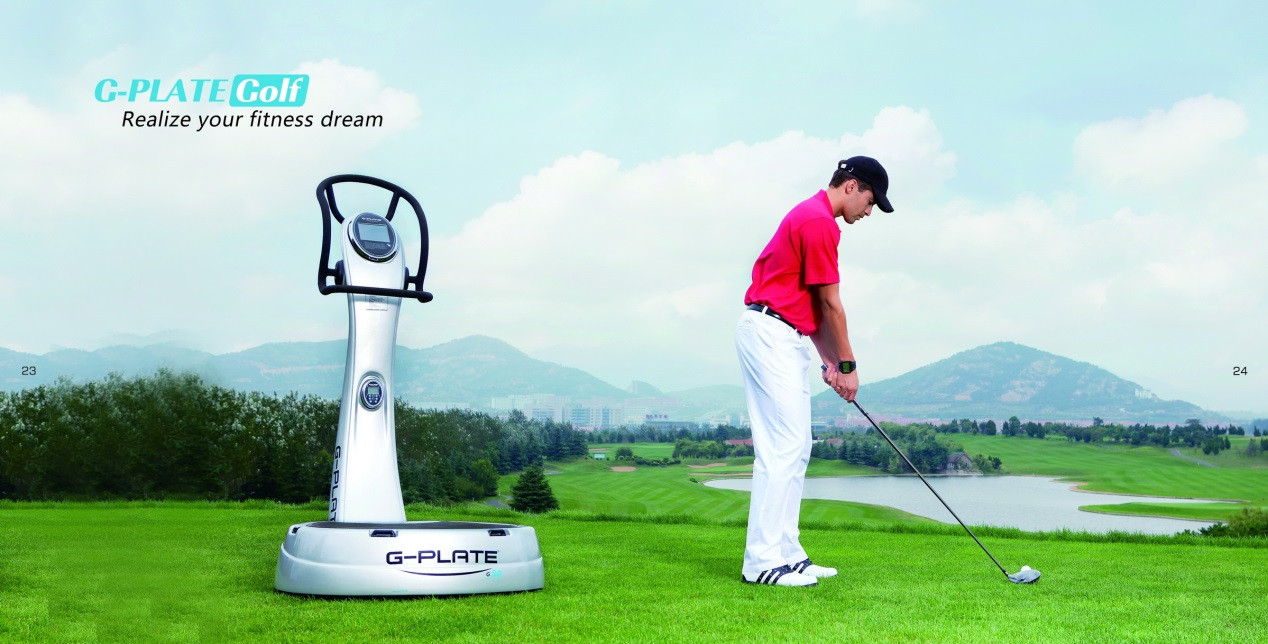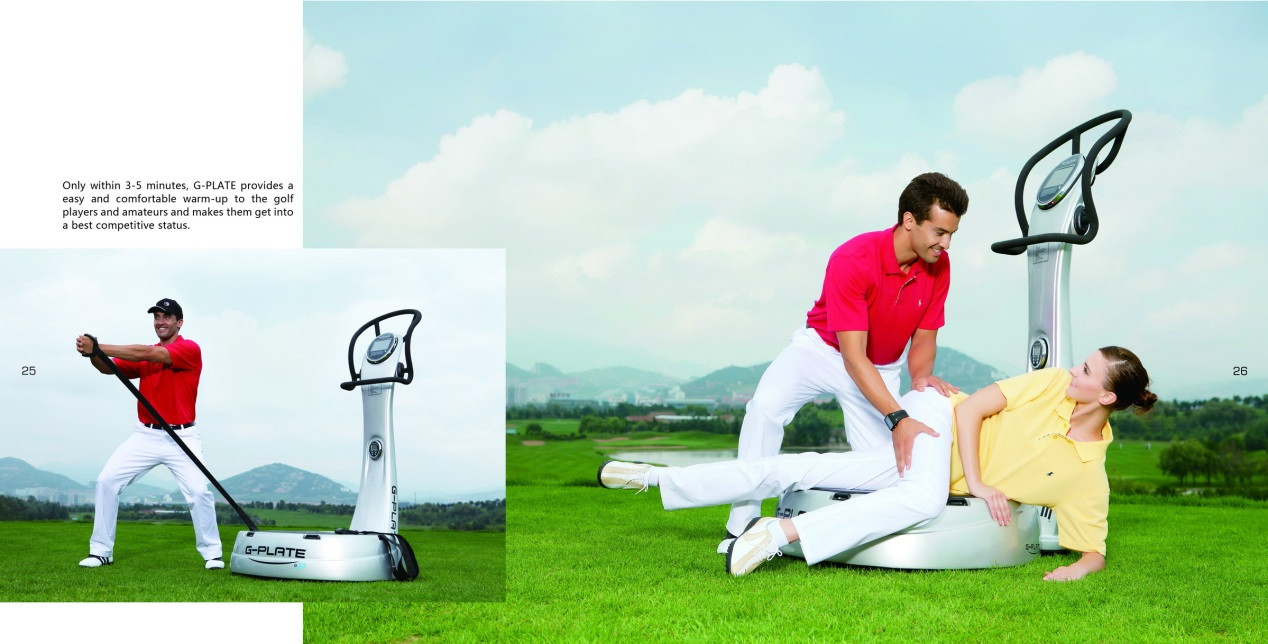 Being widely certified and acknowledged
The benefits of high-frequency vibration training has been extensively demonstrated in the international academic, and is rapidly promoted and accepted in the professional and civilian fields. All users including top golf players, NBA players, bodybuilders, athletes, high-pressure working group and rehabilitation groups gain significant improvement in balance, explosive strength, flexibility, body circulation and sclerotin through the whole body vibration training.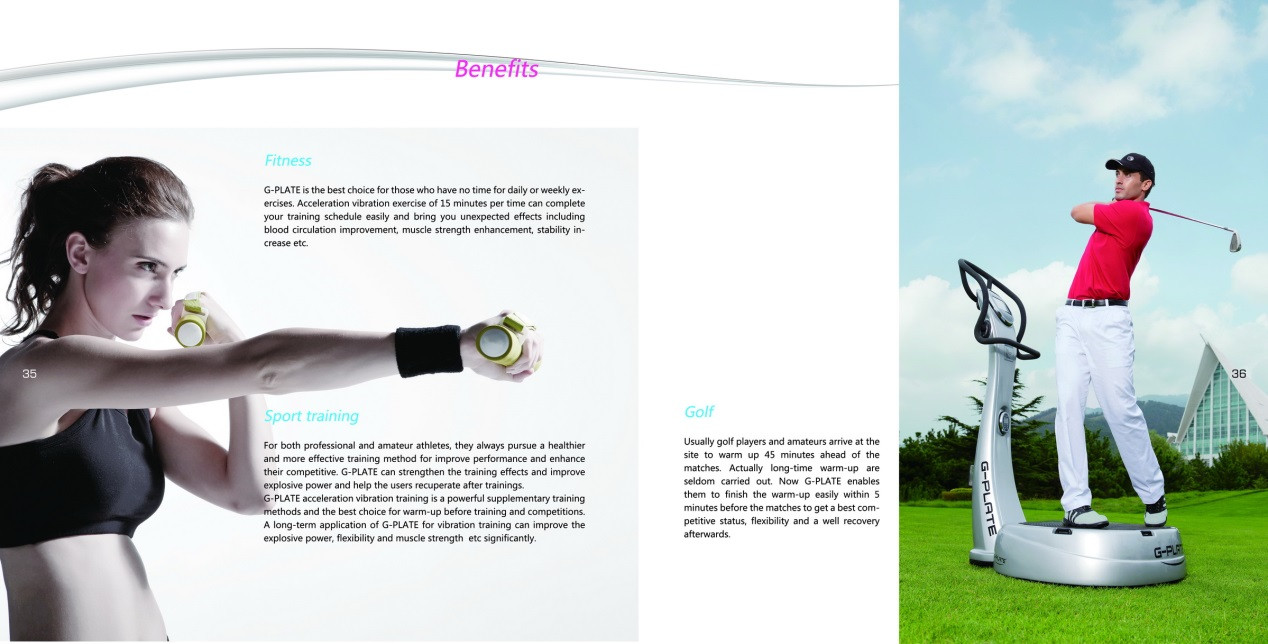 G-Plae Touch-Screen
Properties 1: frequency(Hz)
Frequency indicates the number of times of vibration per second, ranging from 25 Hz to 55 Hz. You can select is quick mode or Hz mode.
Properties 2: amplitude(mm)
Amplitude indicates the vibration distance of the plate, in unit of mm. all models are designed with high/low amplitude setting to provide different acceleration of gravity to fit different training levels and modes.
Properties 3: time(s)
You can set time of exercise according to your need or select the program according to your weight.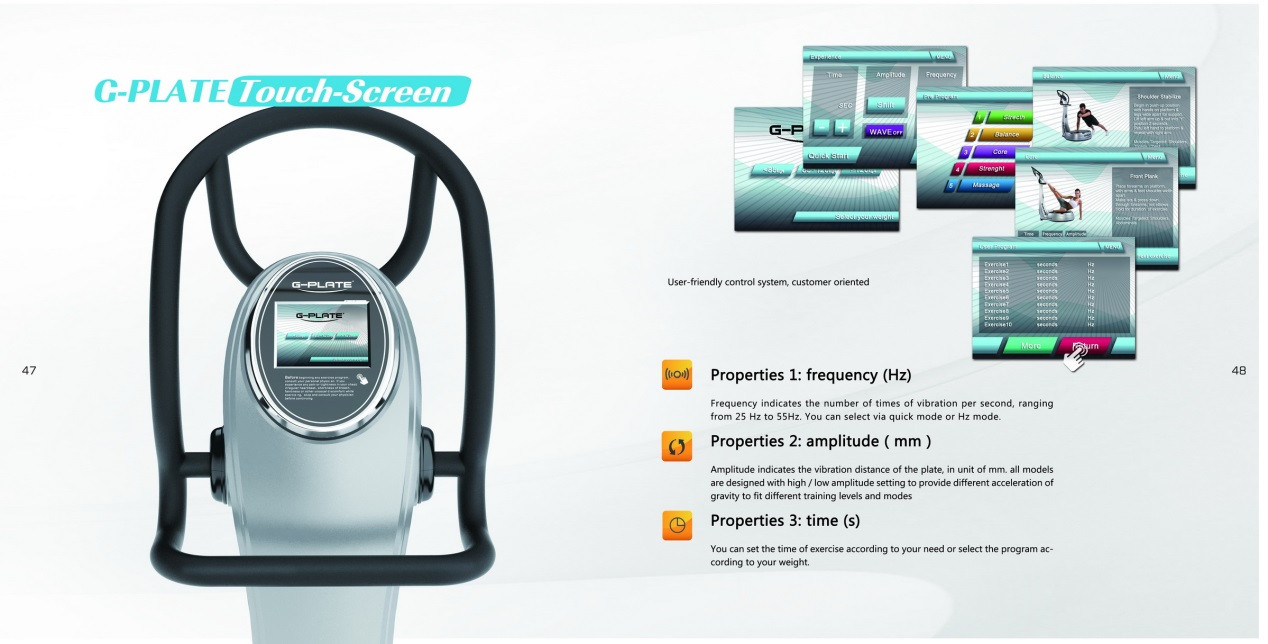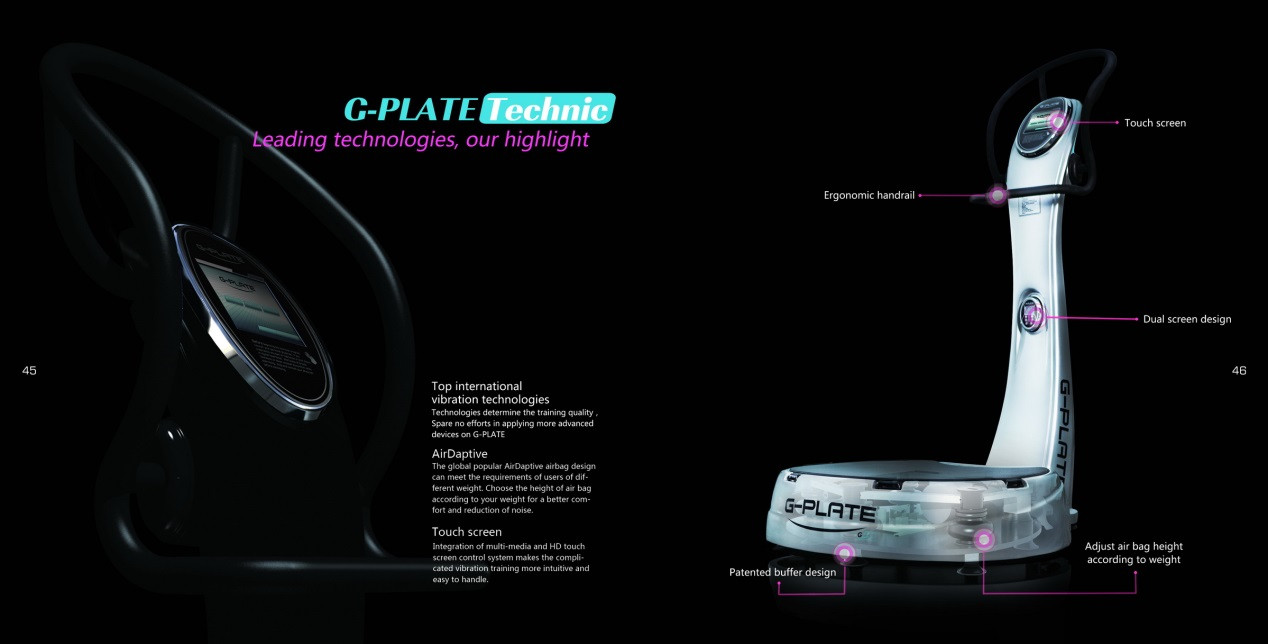 ---
Previous:
Chinese Professional Motor Treadmill - CTC60 Ellpitical Led Screen Gym Equipment CrossTrainer – Juyuan Fitness
---