CLC550 StairTrainer HITT Trainning Machine Climbmill
Product Detail
Product Tags
1.More Nature And Lasting
Walking, running, jumping, and climbing are the most natural and favorite exercise ways.
Training equipment let users get close to most primitive and natural movement, but this is not a simple subject. Not only ensure the safety of workout, but also consider comfort and lasting. There has unlimited upgrade space for any special training equipment in design.
More natural design is the core of our StairTrainer, as larger size, wider pedal. Every design should meet comfortable and natural exercise experience of users' feet, legs and upper body.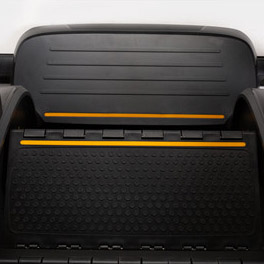 Wider Pedal
Bring more comfortable space,
Suitable for different posture training,
Make training more free.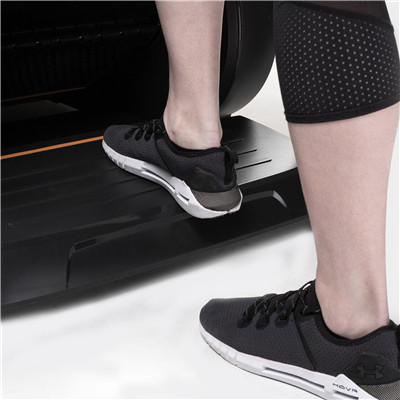 Easier Workout
It always brake completely after every time training. Always keep half of step standby, and provide more suitable station for next training.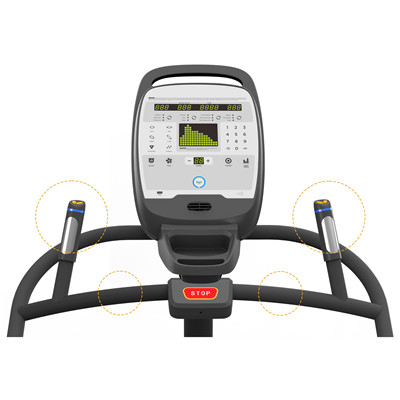 Flexible Grip Options
Designed by different training methods and height of trainers. Make the training posture more diverse and comfortable.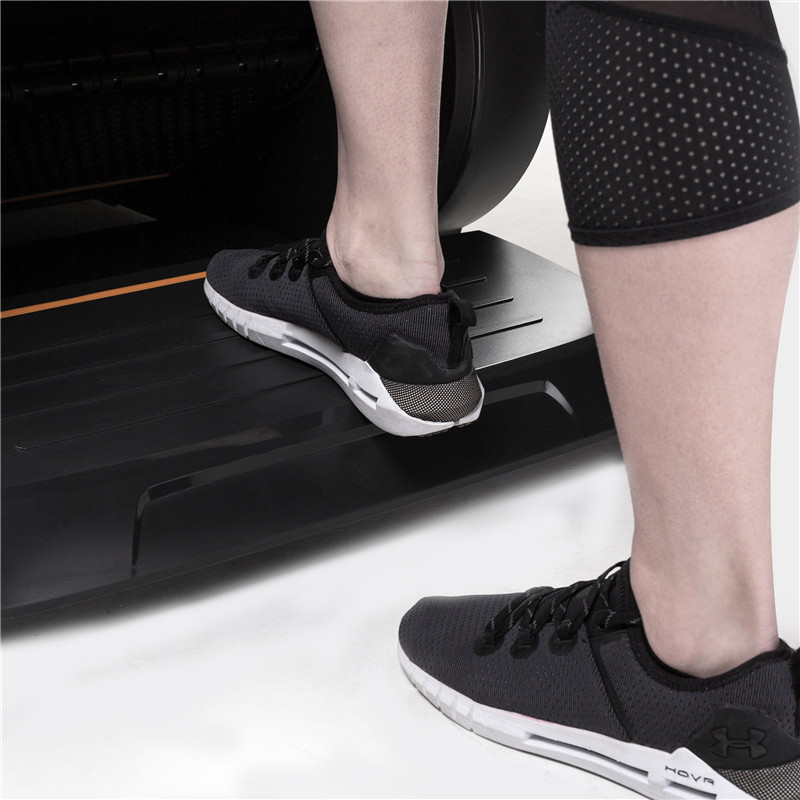 Easily Standup
Floor-standing pedal design, easier to step in.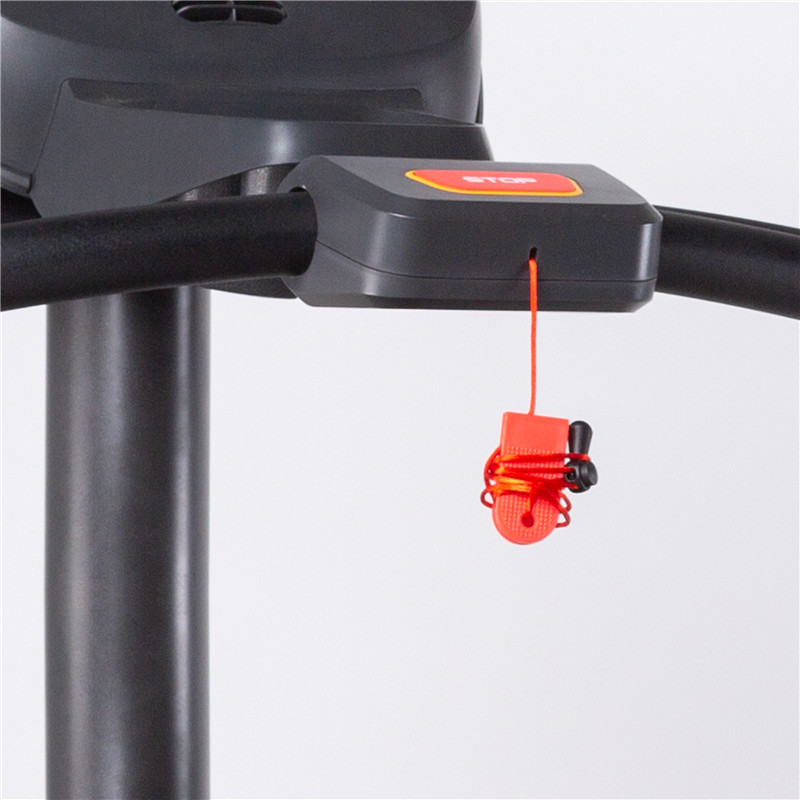 Patent-Emergency Stop
The device will fully braked when the
emergency stop button is pressed, to ensure the trainer safer during using the unit.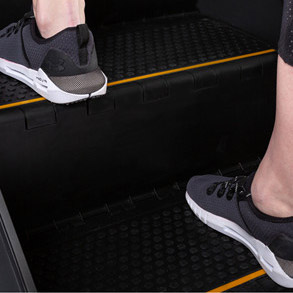 Safety Assisted Side Step
Can take a short break, one-leg training is also possible. Combine the training program to complete more actions.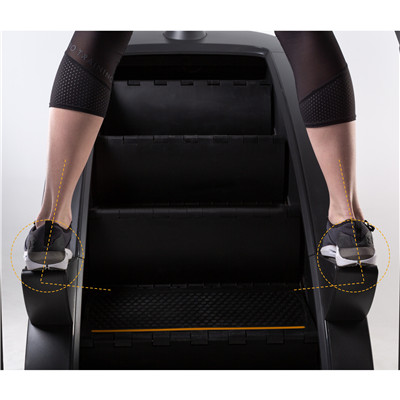 Anti-pinch Step
Unique anti-pinch design, make the trainer more focused on training.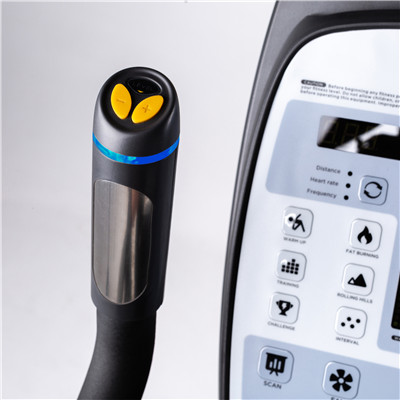 Handrail Button
Matching ergonomic design with quick adjustment of the armrests, easy to adjust.
Assembled Size: 1600×970×2230mm
Max User Weight: 180KGS
Console Type:multi-window yellow LED display with built in fan, integrated tablet rack, and space for accessories
Programs: warm up, fat burning, training, rolling hills, challenge, interval, target (3 options), user program
Heart Rate: contact heart rate grips on handlebars
Step range: 24-162 steps per minute
Frame: commercial-grade steel with plastic shrouds and maintenance access panels
Resistance levels:1-20 Step Size:550X278X205mm
Steps Available:3
Low step-up height:300mm
Net Weight: 226kg
Gross Weight: 310kg
---
---