We are a company with Passion, Dream and Responsibility.
The former name of Juyuan Fitness was called Inred Fitness , which was established in 1997. Juyuan Fitness was formally launched in 2001 with the strong commitment to producing premium quality fitness equipment for our clients . With strong capacity of innovation and decades of manufacturing experience, it successfully gained its name and reputation by building long-term and trusted partnerships globally.
We always adheres to the principle of quality first and customer first. 8%-10% of our annual sales are used to invest in new product development. With very strong design and quality control capability, Juyuan has established very good reputation among many customers worldwide and our products have already been sold to 37 countries and regions. we are committed to building a high-quality professional team, creating higher customer value, and promoting the development of scientific fitness industry.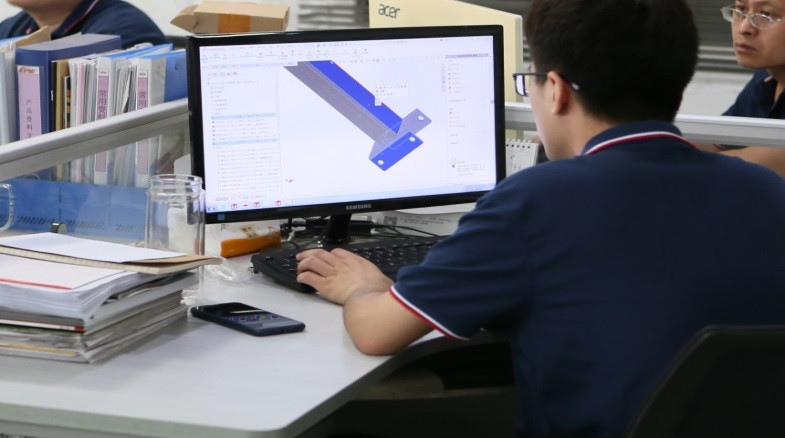 Production with Innovation, that's our DNA.
We adhere to the policy of innovation first, rapid response, attention to detail, and value pursuit, and we are determined to develop the best quality fitness products in the industry!
The R&D dept is the beating heart of Juyuan Fitness. There are 35 members in our R&D center, 49% of the team are with intermediate and senior titles. Over 63% team members are with bachelor and master degree in scientific and technological background. The subjects cover electronics, machinery, civil engineering, automation control software, design, and computers Discipline. These experts with rich professional knowledge and R&D experience have become the backbone of the company's technological innovation activities.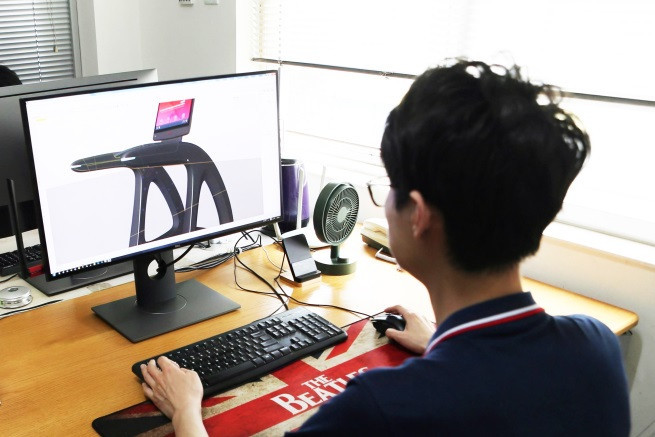 Certification: our lab has long-term cooperation with TUV, PONY, INTERTEK and QTC. Most of our treadmills and vibration plates have passed CE, GS and ETL certificates.
Our lab was founded in Aug of 2008, equipped with many advanced testing machines and professional testing engineers. The main job of the lab is to test raw material, parts, new-designed products and whole product. The lab is divides into 3 testing rooms: electricity and ROHS test room, material mechanical test room (test for durability, spare parts and load) , and products performance test room.
Juyuan factory has 3 production lines, with an annual production capacity of 50,000 units for commercial use and 200,000 units for household use.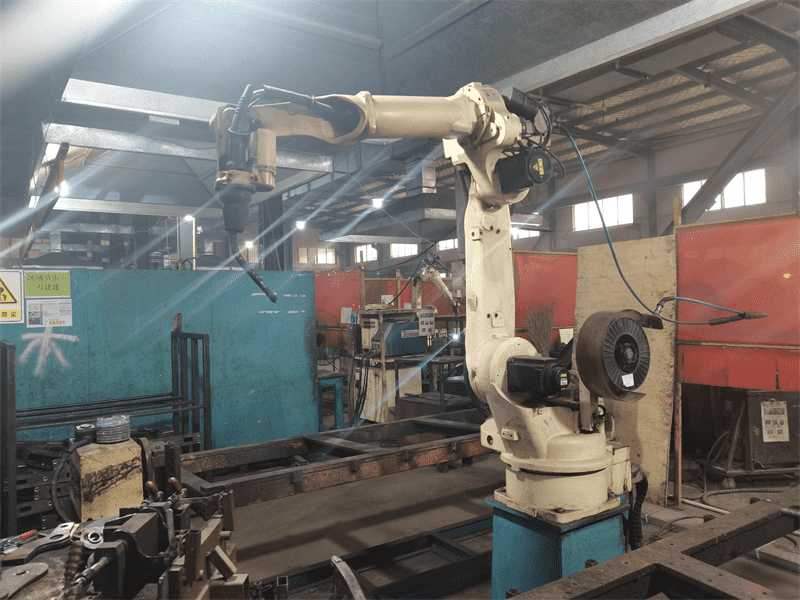 Production Solutions That Make Sence.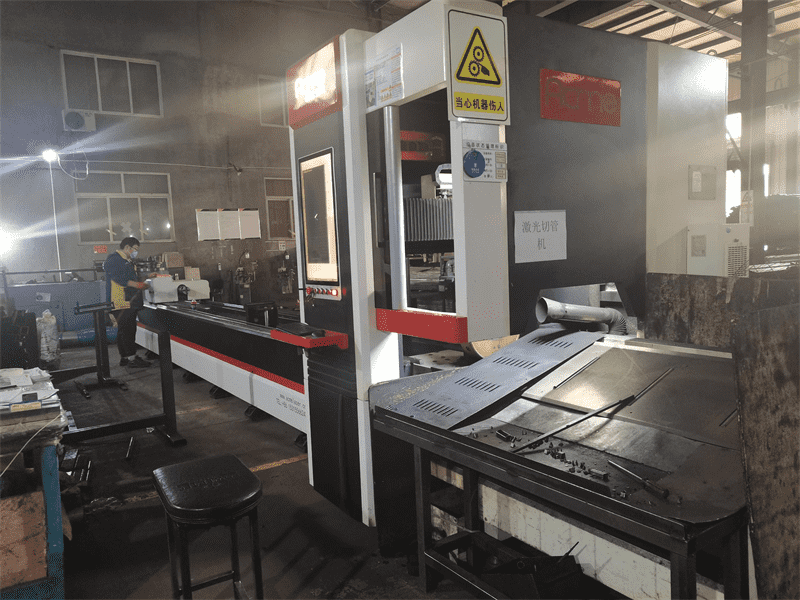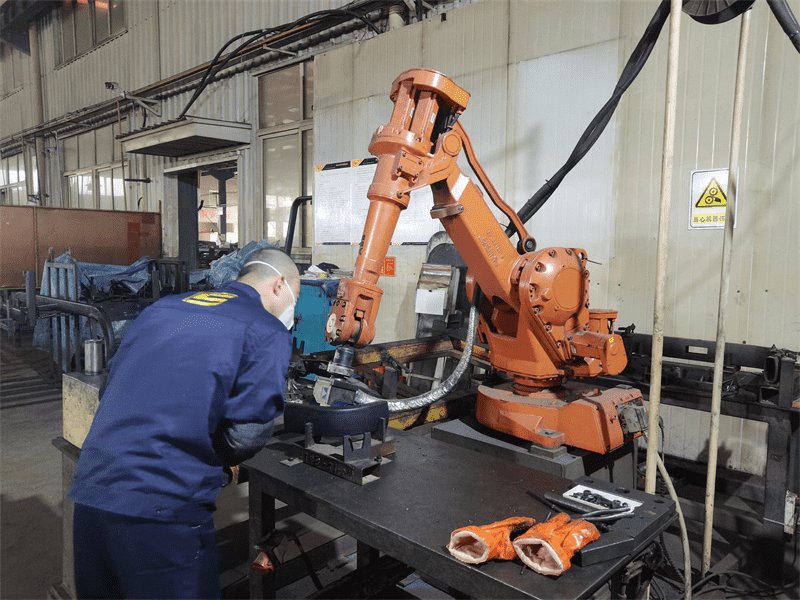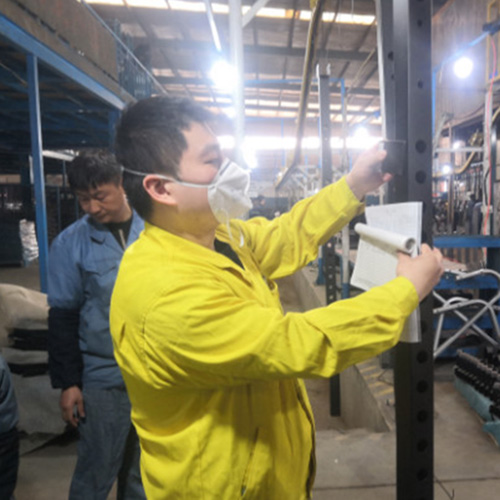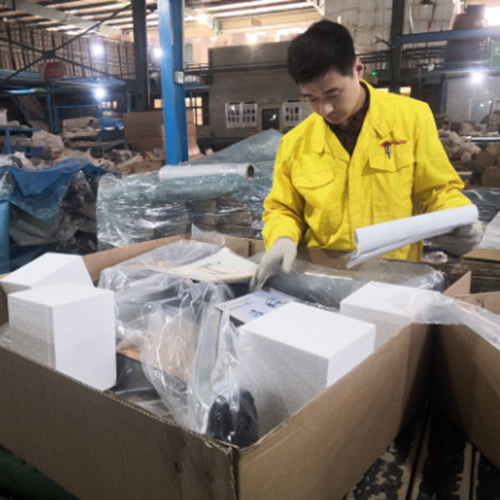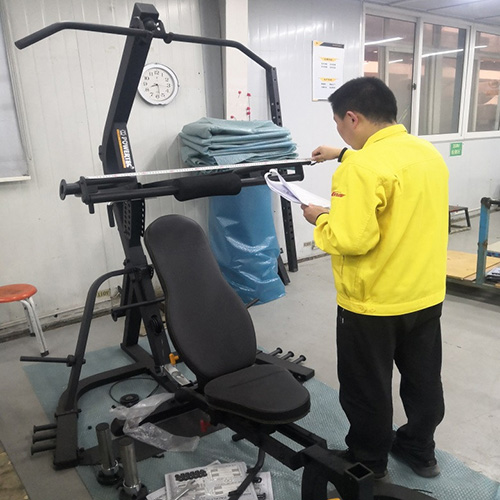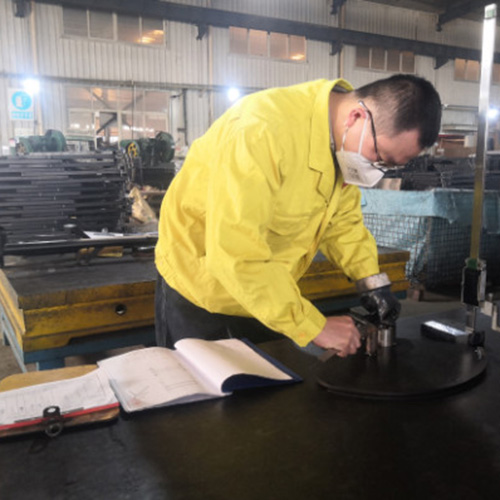 Always Quality Over Quantity.
We pay attention to the improvement of product quality, and performs strict quality control on every production process, from material procurement to finished product shipment, conducts tests on product performance, samples, comprehensive inspections on finished and semi-finished products produced by each production department. This ensures that the product quality meets the requirements of customers and provides a lot of effective data for the company's continuous development research, which guarantees the excellent quality of each product of "JUYUAN" from the beginning to the end.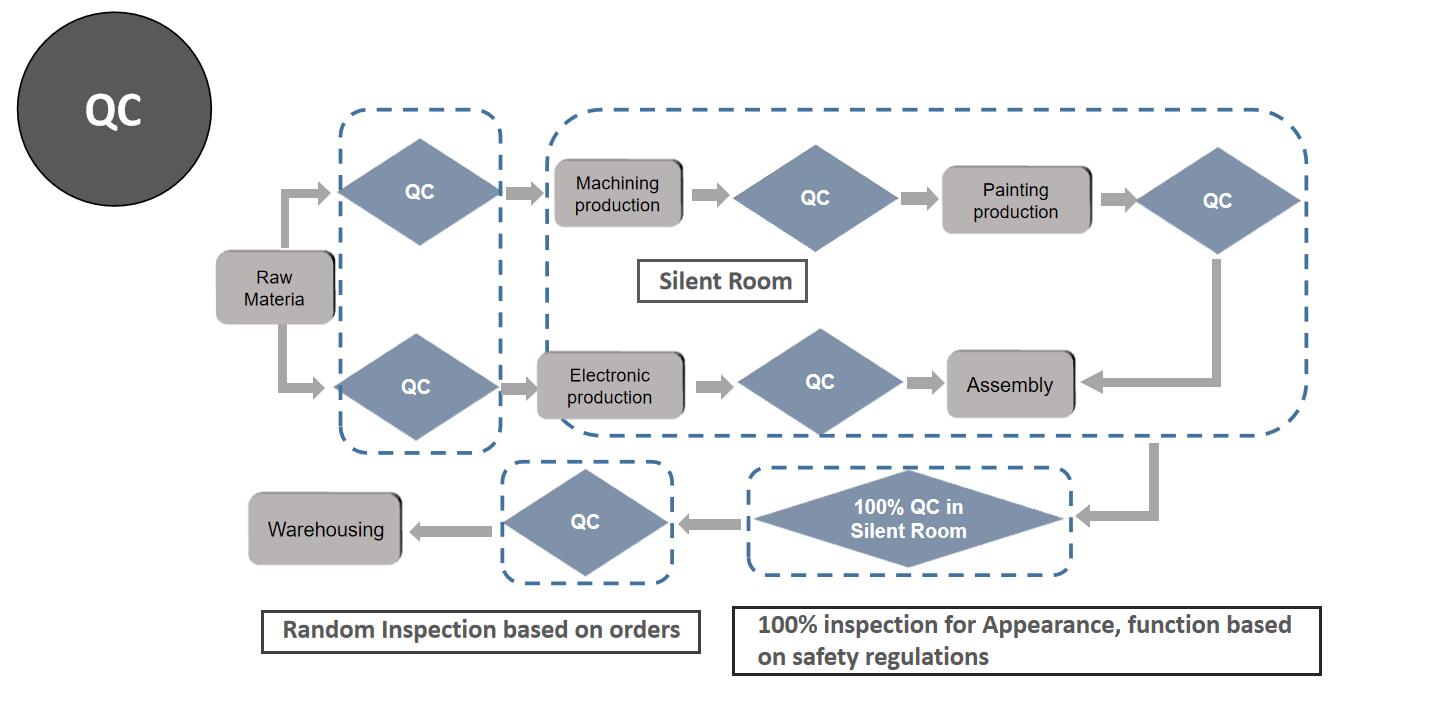 Export treadmill to Japan
Developed the first generation of exported to South Korea
Great achievementsin Japan, Australia, New Zealand
The vibrations were exhibited in ISPO and was well received, and began to export to Greece, Germany, and the UK. Continuously develop and update the vibrations in the next few years .
Development of vibration machine
Vibrating Machine Footprint
Cooperate with Japanese brands to develop rehabilitation equipment
Strategic cooperation with AnyFit of Germany to design new commercial fitness equipment

Cooperate with clients in Australia and New Zealand for commercial equipment
Cooperation with well-known Spain Brand
Commercial Strength Footprint
Export to European and American markets
Reached a strategic cooperation with AnyFit to design new commercial cardio products

Commercial Strength Footprint
Develop commercial treadmills
export to Malaysia, India and some other Asian markets