PE111 Pec Fly/Rear Delt Hot Sale Gym Equipment Fitness Equipment
Product Detail
Product Tags
Specifications
Standard Weight Stack: 96 kg/212 lbs
Optional Weight Stack: 123 kg/271 lbs
Assembled Dimension: 137.9×115.7×190.6 cm
Net Weight(without weight stack): 148 kg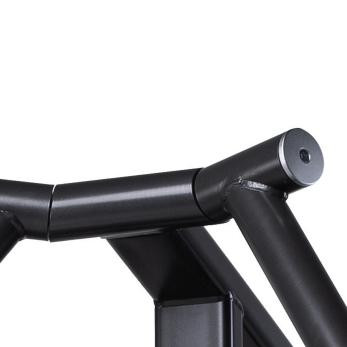 Large size bearings can ensure better rotation stability, improve training stability and have longer life time.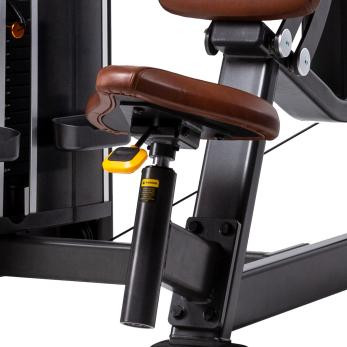 ● Easy and Adjustable Seat Height
The seat and back pad can be adjusted according to the range of motion to match users with different height.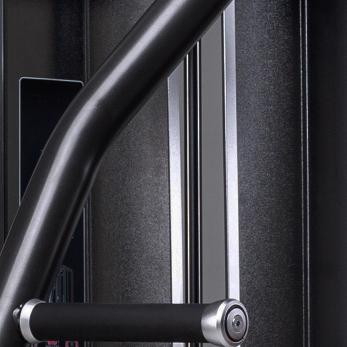 3mm thickness ABS shield made by Sunsforce one shot technology, provides high toughness and impact, privacy and safety.  The repair and replacement becomes very convenient.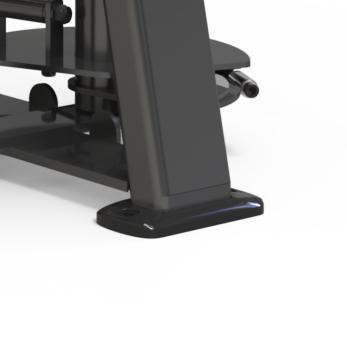 Adopt high quality rubber anti-skid foundation to provide safety.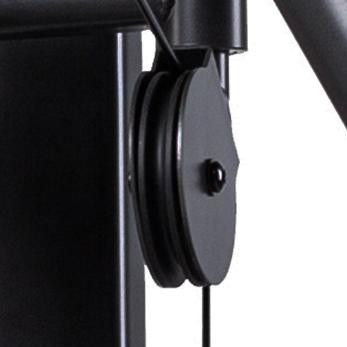 ● Precise Machined Pulley
Adopt machined processing pulley to provide better performance and durability. It also makes the path of motion smoother. Ensure the core muscles exercise precisely while minimizing the risk of injury.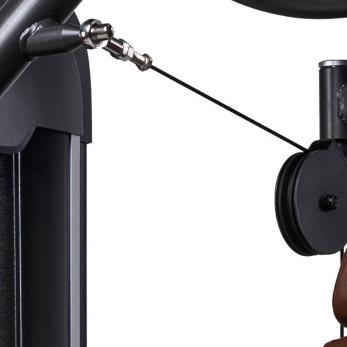 Our cable reaches 400,000 times of normal use without break, which is 4 times durable than the ordinary cable. 2 years guarantee in normal use. This greatly reduces replacement and saves cost.
● The dual pivoting arms allow for users of different arm lengths to comfortably perform each exercise while maintaining proper form.
● Easy adjustable dual hand position provides variety for both the pec and rear delt fly movements.
● Super-sized grips reduce pressure when pressing.
● The whole series are equipped with professional stable feet for safety.
● Strong and durable aluminum alloy shield frame.
● Equipped with convenient cup and cellphone holder.
● Professional and precise ergonomic design of training angles.
● Separable structure design for easy packaging and transportation. Protective end design of the handlebar for safety of the movement.
---
---