CPB303 Prone Leg Curl Commercial Pin Loaded Gym Exercise Machine
Product Detail
Product Tags
Specifications
Standard Weight Stack: 71kg / 156lbs
Optional Weight Stack: 95kg / 210lbs
Assembled Dimension:1475*1050*1590mm
Net Weight: 110kg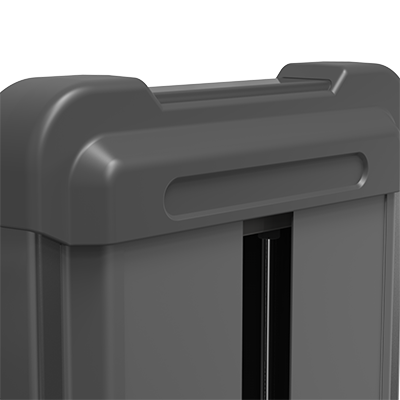 ● German Design Top Shield
German designed ABS top shield made by one shot technology with high toughness and impact.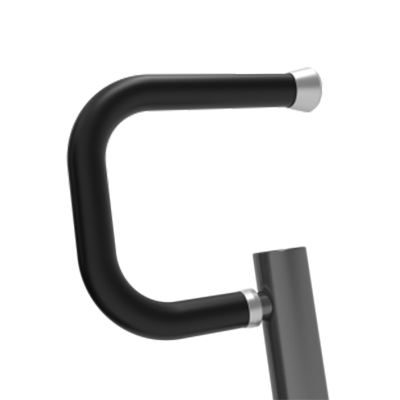 Super-sized HDR made grips for comfortable and long-lasting use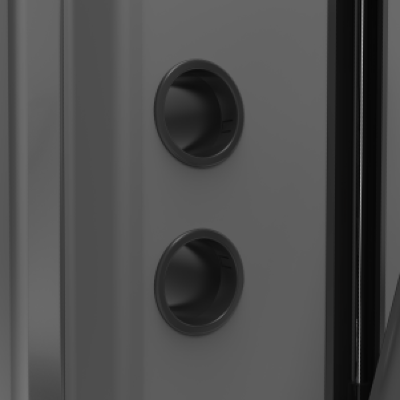 Unique double--holder design, Keep your water and accessories in arm's reach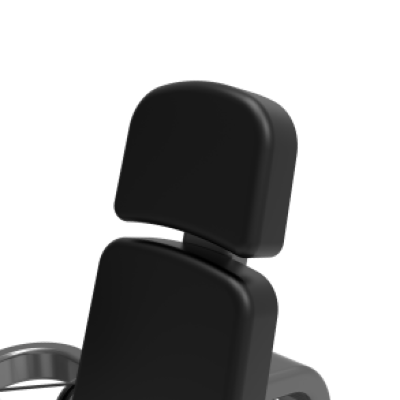 Premium- quality polymer foam padding with premium PU for maximum comfort and durability.
Ergonomic stylish design , smooth edging and appealing appearance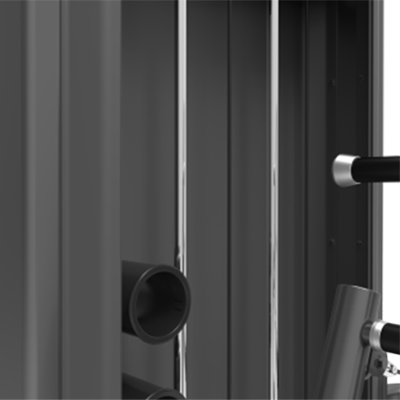 Using 20mm diameter guiding rod ,providing stability and long lasting use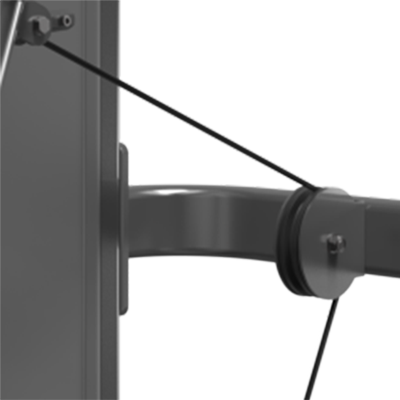 ● Precise Machined Pulley
Comparing with common pulley, our pulley is added another machined processing. So our pulley has better performance and durability and smoother path of motion.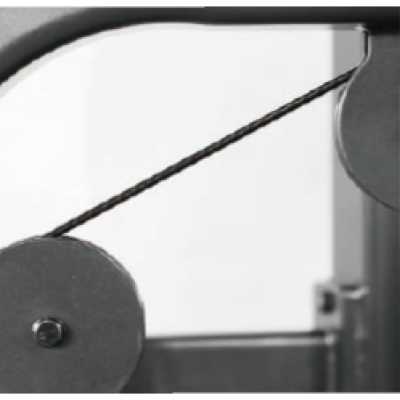 6mm diameter stranded wire configuration cables used, more than 1000kg tensile strength, 100,000 times without break in cycle performance testing.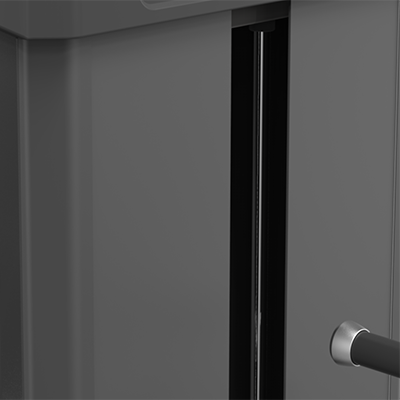 3mm Premium carbon steel frame with environmental friendly painting.provides privacy and safety.The structure with the steel frame makes assembly easier. The repair and replacement becomes very convenient.
● The ankle roller pad adjusts for different user leg lengths and provides optimal resistance
● Countered arms help users to support and isolate the lower body and direct the force to one area
● Premium- quality polymer foam padding with premium PU for maximum comfort and durability.
● Ergonomic stylish design , smooth edging and appealing appearance
● Superior Bearing and Pulley provide strength ,durability, smooth and noiselessness
● Unique double--holder design, Keep your water and accessories in arm's reach
● Strong and durable aluminum alloy shield frame for both front and back shield
● 3mm Premium carbon steel frame with environmental friendly painting
● Equipped with professional stable feet for safety
---
---