You'll probably recognise it: you are so busy. A full agenda, working, cooking and on top of all you need to exercise. Do you have very little time left for sports? Save time and exercise at home. We have the pleasure of showing you the complete study of personal training equipped with free weight, #cardio machines, #musculacion and several accessories to be able to perform different types.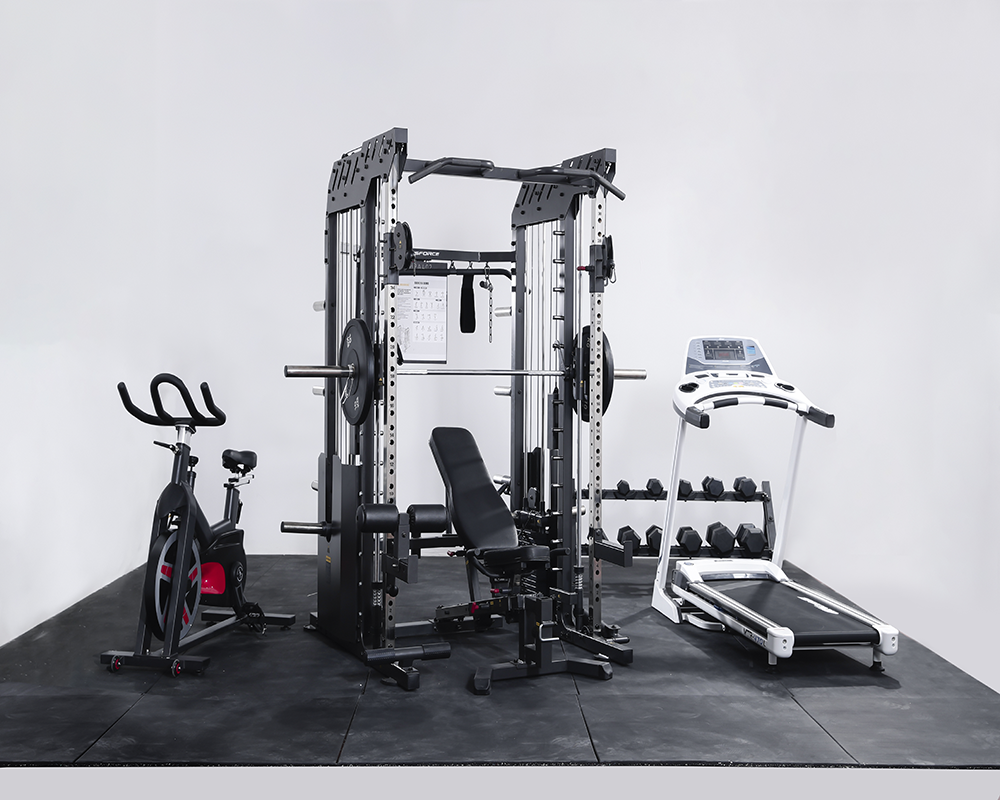 Sunsforce HPA402
Sunsforce HPA104
Sunsforce HPA Dumbbell Rack
Sunsforce Sport Bike
Sunsforce Home treadmill 502
Emalil us: info@sunsforce.com to get the discount now!
---
Post time: Jun-17-2022