China's rising, 300 million-strong middle class have spurred a revolution in the fitness and wellness arena over the past two years, with entrepreneurs rushing in to meet the demand, especially for the fitness equipment suppliers.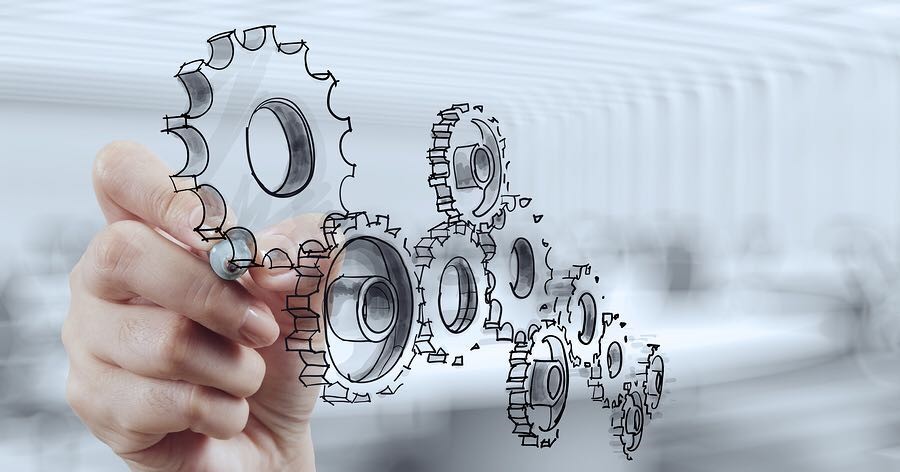 While, lacking of originality, it seems to be the common problem for China fitness equipment. Imitation is easy and need lower investment but good profit, while Originality may need long term development and suffer bigger risk.
In the process of imitation, the quality is always uneven. For most national brands, they completely copy brands like Technogym, Lifefitness, Precor etc, some made changes and improvements, while the others made deterioration.
"It results in homogenization, most superior brands imitate from top international brands and elements, the medium imitate from the superior and the inferior imitate from the medium. You will see similar design or functions like twin-born brothers, so it will matter more about price and quality on your decision, you need balance the relationship between price and quality and it will also confuse you why not choose a famous brand with good quality when problems occurred." said Michelle Li, CEO of Sunsforce Fitness.

"Changing and restructuring, manufacturers can't only live on imitation. We, now 60% to 70% of our profits are from abroad, the pattern of production or OEM must be changed as soon as possible, and lay more emphasis on the creative, design, new product R & D and online and offline sales"
"Besides, we need build the top fitness brand as well as the top sport brand in China, and make it a long-term strategy for us to accelerate. "said Mr. Zhao Yong, the Deputy Director of State Sports Administration.

"SUNSFORCE is the sub-brand of Qingdao Juyuan Fitness Equipment Company which has over 20 years' experience of manufacturing fitness products. We concern about the future development and deeply wish to meet the market trend."
More than 10% of our employees are engineers and the R&D investment takes 10% of our annual revenue. SUNSFORCE is new, but we truly wish to build a national fitness brand that could be proud of its quality and service, we wish to perfect the product and claim the "Made in China"reputation. Recently, we just had the Patent of Commercial Treadmill, Patent of Pec Fly/Rear Delt, Patent of Elliptical, totally reach about 17 utility model patents, and 14 design patents.
---
Post time: May-05-2022