Strength
Improves muscle tone, builds explosive power and endurance.
Weight loss
Reduces body fat and enhances metabolism.
Flexibility
Increases range of motion,coordination,balance and stability.
Circulation
Improves and increases blood flow to strengthen the cardiocascular systerm.
Bone Density
Increased bone mineral density and prevents bone loss related to aging.
Cellulite Reduction  
Diminished the appearance of cellulite.
Alleviate Pain
Promotes faster recovery of damaged muscles and tendons,decreased pain and improves joint function.
ACL Recovery
Expedites and improves recovery of anterior circulate ligament rupture and subsequent arthroscopic reconstructive surgery.
Train with the most sophisticated, functional cardio equipment on the market from Sunsforce.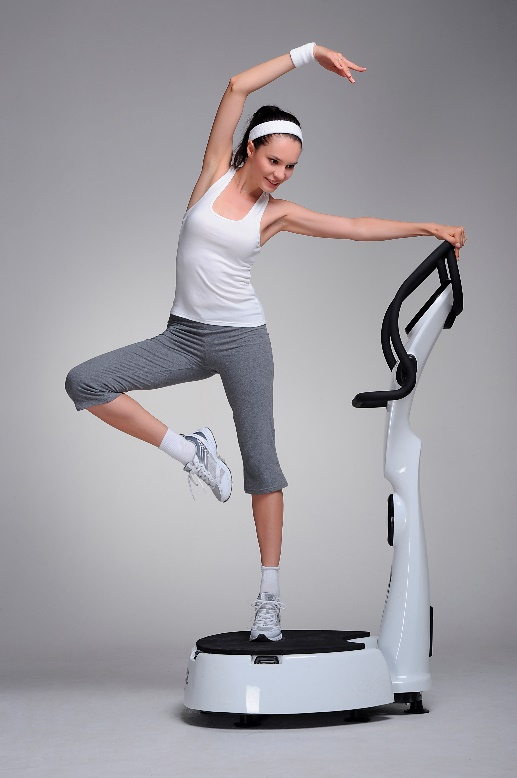 ---
Post time: Jun-17-2022